We Develop technical solutions
 RevTec Solutions provides web, application, and technical integration services with craftsmanship expertise.

Higher Education Tech
We specialize in Ellucian Banner®, Degree Works®, Luminis®, and EIS/ws02®. Our expertise ensures successful integration, data migration, and deployment.

Website Design & Hosting
We have a good head for website development. Our website development packages are designed for small & large businesses.

Management & Consulting
We implement your tech to keep your projects moving forward. We provide application and project management for growing businesses. Let's make sure your technology meets your goals.
RevTec began by identifying a need for solid consultants that truly understand technology and its users. Our business is to optimize your user experience. We want you to be successful using your technology!
We have over 30 years of application experience including Integration Management, CRM (Customer Relationship Management), SIS (Student Information Systems), EAM (Enterprise Asset Management), Analytics Reporting, and Website Development.
Most of our experience comes from working in higher education, but we also have ample knowledge developing small businesses, local governments, and corporations. What this means is that we bring an array of expertise to complete your project.
The RevTec Advantage
You have a problem. We are your complete solution. Our focus is on improvements, deliverables, and ROI. We implement the advantages of low-tech, cloud systems, and Agile standards for proven success.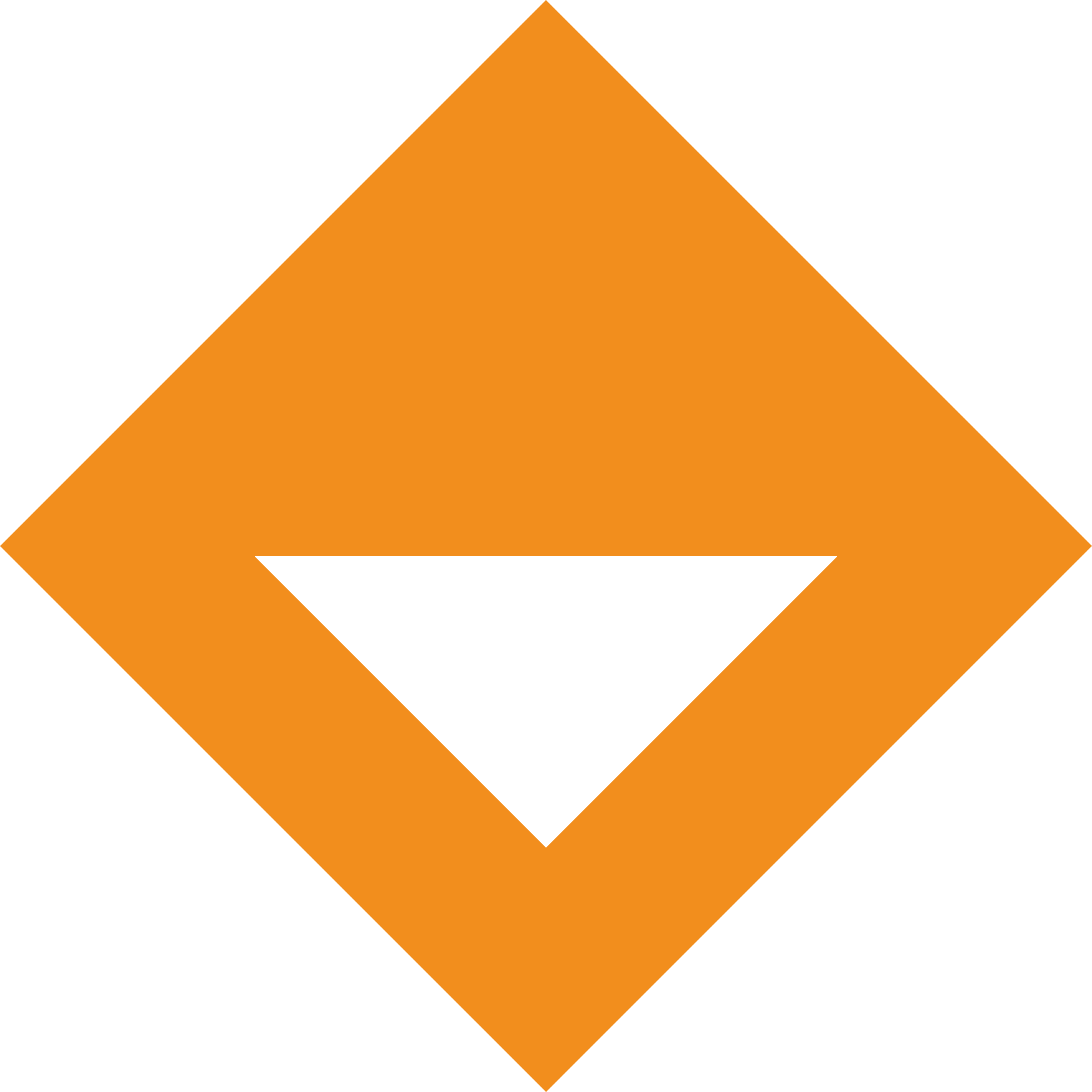 Powered by RevTec Solutions LLC